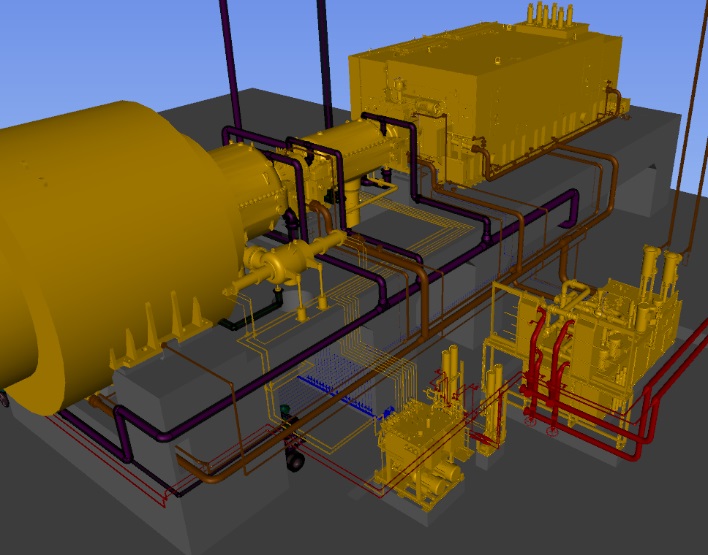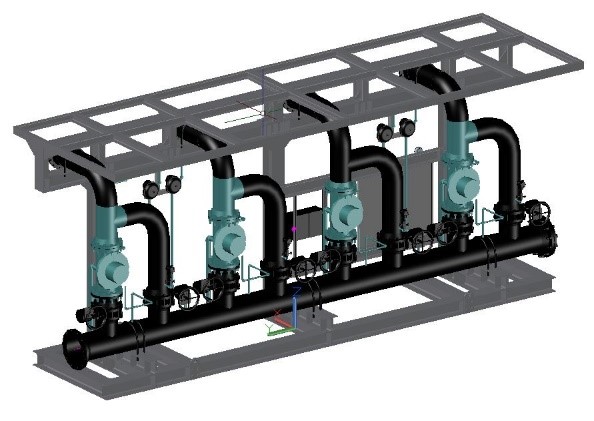 Our team is composed of professionals with twenty years experience in the field of plant design (2D / 3D) and analysis (stress analysis) and is able to operate in the following sectors: petrochemical, iron and steel, shipbuilding, energy, water treatment, transport, etc.; we can use the most popular software on the market, such as: Autocad ® , Inventor ® , Aveva E3D ® , CADWorx ® , etc.
The team supports Customers throughout the project cycle, from layout viability to the preparation of shop drawings for isometrics, supports and steel ancillary structures. Among the plants we have developed we are particularly proud of our work on heating oil refinery furnaces. For such projects we have also carried out stress analysis on internal and external lines, the piping assembly development, isometrics, bills of materials and the specifications of the supports for burner supply lines, product input lines, transfer lines and decoking lines.
Field surveys are an integral part of our business. They are carried out mainly using laser scanners: this cutting-edge technology provides a result which can be integrated into modern 3D design technologies.